Welcome
to the Alexandra Motel & Motor Inn, situated at the entrance to the town, within walking distance from a great range of shops and eateries. 
Family owned and operated Motel offering country comfort and hospitality.
With over 30 years of experience we know what our guest are looking for and take pride in providing a friendly service and family-like atmosphere. Our fully fenced courtyard (accessible from all rooms) ensures that your children are safe while you unwind around our BBQ-entertainment area and solar heated swimming pool.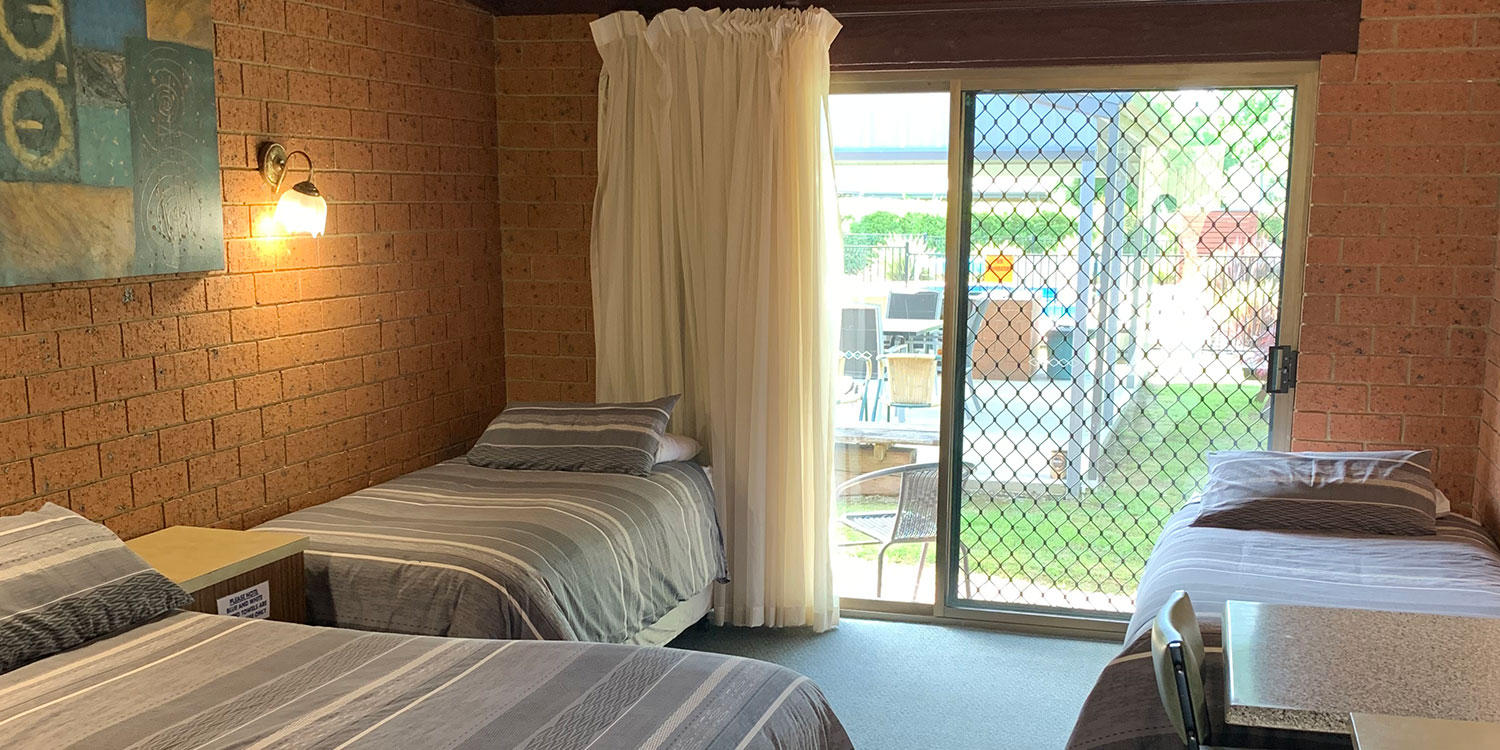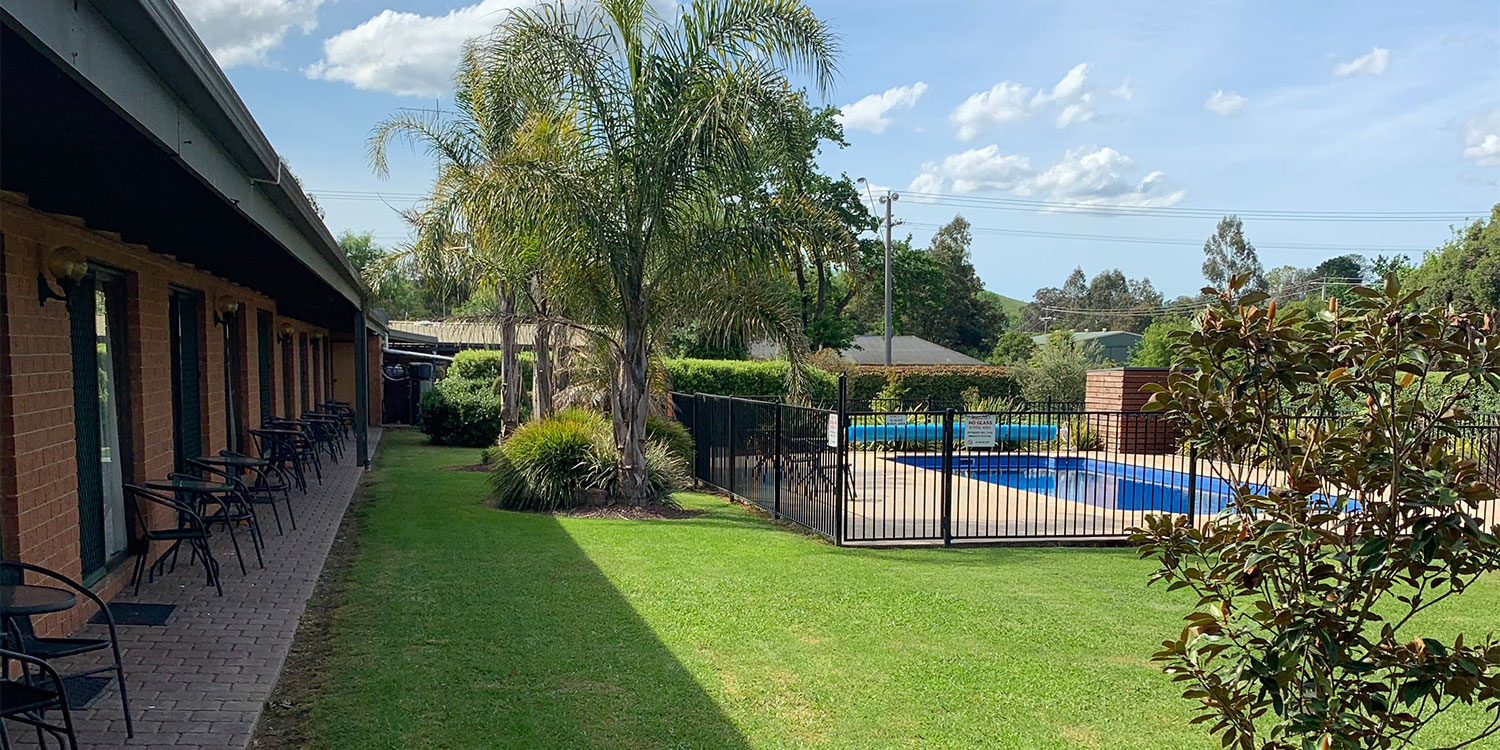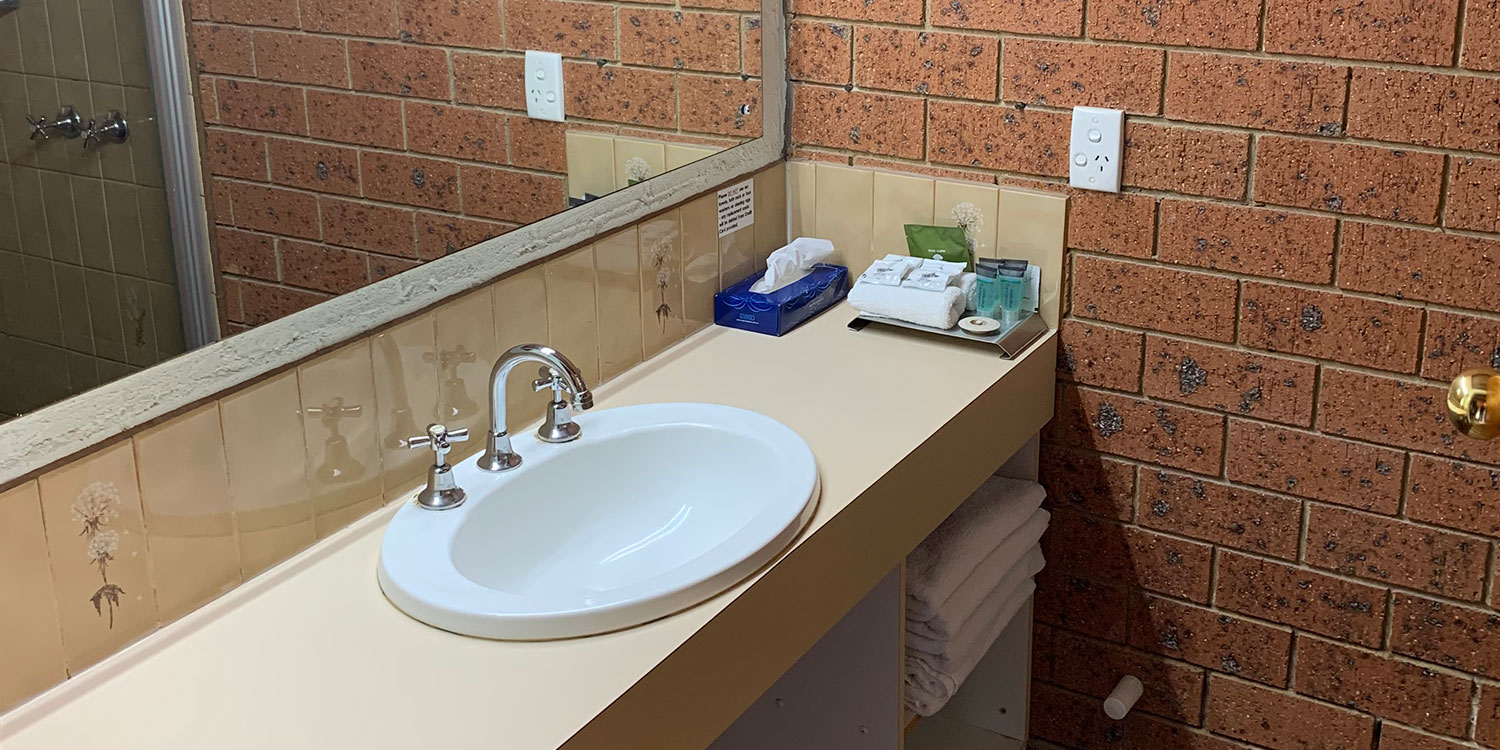 Gateway to the Snow Fields, Eildon & the Yarra Valley.
Alexandra is located in the foothills of Australia's Great Dividing Range just over an hour north-east of Melbourne. This heritage town with its many walks and historic buildings offer a place to explore and relax. Gateway to Eildon and a short hour drive away from the snowfields, Alexandra is the ideal retreat for a weekend getaway from the stress of city life.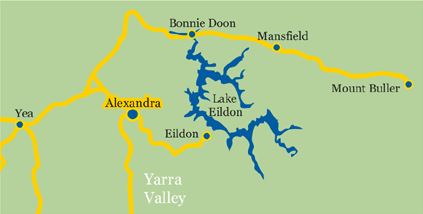 The region has much to offer.
There is plenty for you to do in and around Alexandra. So if you are passing through, getting away for the weekend or holidaying, it will be like coming home when you get to the Alexandra Motel & Motor Inn. We specialise and cater for group and social club bookings.
The Alexandra Motel & Motor Inn has modern, comfortable and air conditioned rooms, in a variety of layouts, one of which is sure to suit your individual needs. Owner operators Cassie, Bade and family hope you enjoy your stay.